Our Preferred Manufacturers
At ARIA Heating & Cooling LLC, we carry and install only the highest quality lines of heating and cooling products available. Whether you are looking for a residential air conditioning unit or a commercial water heater, our experts have the experience and the attention to detail to handle your needs. With every project, we guarantee a professionally sized, installed, and tested product, and our HVAC contractors will never leave a job site until the customer is completely satisfied. We invite you browse through the listed products below, and want to remind you that we will service and repair any brand, even if you don't see it listed. Please contact us with any questions you might have about our preferred manufacturers, their products, or our services.
Furnaces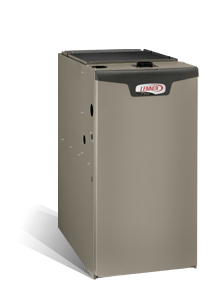 SLP98V Variable-Capacity Gas Furnace
Imagine a furnace that not only makes you feel perfectly comfortable, but will make you feel even better about your decision month after month. That's the power of the SLP98V, which uses exclusive Precise Comfort™ technology to significantly reduce your heating costs.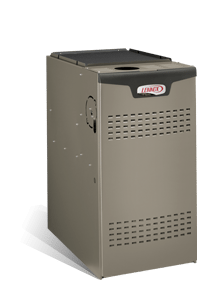 SL280V Variable Speed Gas Furnace
The SL280V is designed to deliver cozy and reliable warmth, while keeping operating sounds at a minimum. It's also engineered to perform at peak efficiency, so you can enjoy substantial energy savings compared to an older system.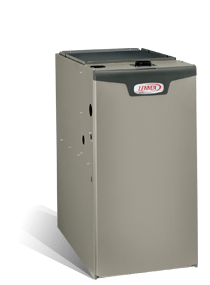 EL296V High-Efficiency, Two-Stage Gas Furnace
The EL296V uses a variable speed motor that reduces electrical use by two-thirds, compared to a standard motor. Plus, two stages of heating minimize temperature swings, so you can save on utility bills without sacrificing comfort.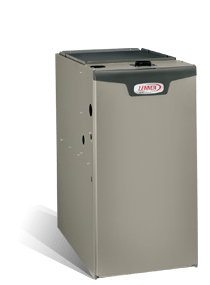 EL296E High-Efficiency, Two-Stage Gas Furnace
The EL296E's Power Saver™ Constant Torque motor is up to 33% more efficient than standard single-stage motors and up to 200% more efficient in constant fan mode.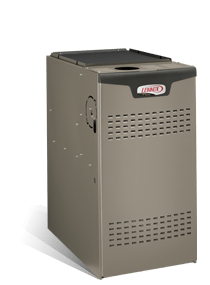 EL280 Two-Stage Gas Furnace
Engineered for maximum comfort, the EL280 furnace has two levels of heating—high heat for extremely cold days and low heat for milder days. An energy rating of 80% AFUE means the EL280 can reduce your heating bills, compared to an older model.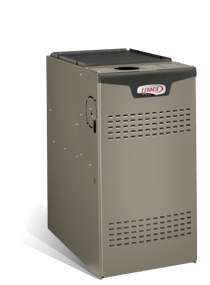 EL180E Gas Furnace
Stay warm and enjoy great savings on your utility bills with the EL180E furnace. Through quiet and continual rotation, its Power Saver motor delivers up to 33% greater efficiency than standard motors.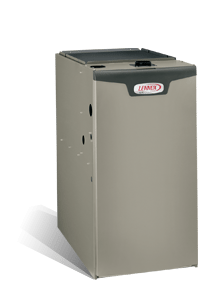 EL195E Gas Furnace
The EL195E's Power Saver™ Constant Torque motor is up to 33% more efficient than standard single-stage motors and up to 200% more efficient in constant fan mode.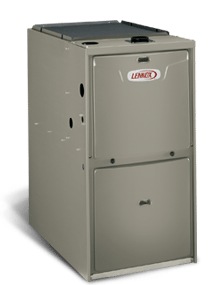 ML195
When taking control of your utility bills is a priority, but you don't want to sacrifice comfort, the ML195 furnace is a perfect fit. It is the ideal combination of energy efficiency and affordability.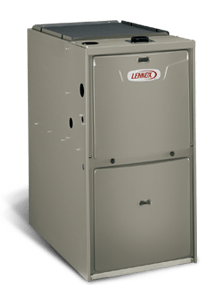 ML193 Gas Furnace
Built for high reliability and efficiency, the ML193 keeps your home warm and cozy even on the coldest winter days, while helping you save money every month on your utility bills.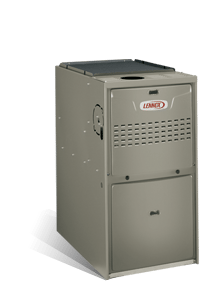 ML180
Enjoy the exceptional comfort that comes with reliable Lennox® engineering. The ML180's durable, high-quality design ensures long-lasting performance. And with an efficiency rating of 80% can save you in energy costs, especially compared to an older furnace.
Air Conditioners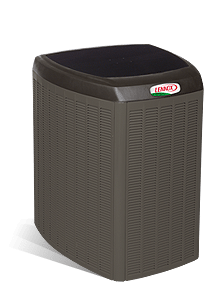 XC25 Air Conditioner
Thanks to Precise Comfort® technology that allows the XC25 to change its output in increments as small as 1%, your home can be cooled to perfection, with exactly the right amount of energy used every time. No other air conditioner can even come close.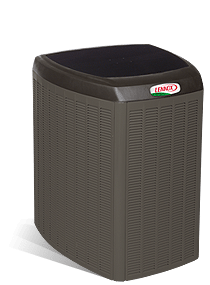 XC21 Air Conditioner
Discover absolute home comfort with the XC21, engineered for quiet and highly efficient operation. Exclusive SilentComfort™ technology works to maintain a more consistent temperature throughout your home, while helping to keep energy costs under control.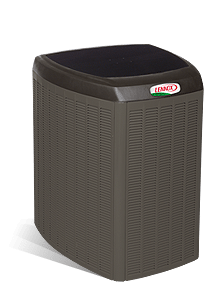 XC17 Air Conditioner
Feel perfectly at ease relaxing at home with the XC17. Exclusive SilentComfort™ technology offers quiet and efficient cooling all season long, minimizing energy usage to help you save on utility bills.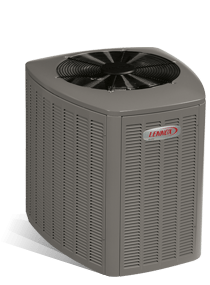 XC16 Air Conditioner
Two-stage technology optimizes performance compared to conventional single-stage systems, resulting in more even temperatures and lower utility bills. High-quality components assure a high level of reliability, even under the harshest outdoor conditions.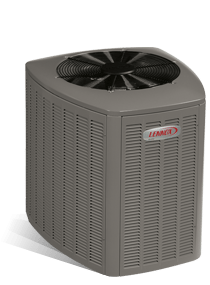 XC14 Air Conditioner
It's easy to feel good at home with the XC14, designed for total comfort inside and quiet performance outside. A precision-engineered scroll compressor ensures efficient operation, helping you save money on your monthly utility bills.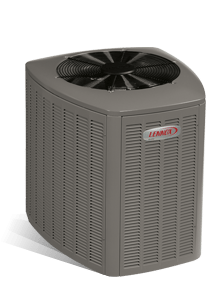 XC13 Air Conditioner
Designed to deliver more comfort for your energy dollar, the XC13 operates efficiently even on the hottest summer days. At the heart of a system is a scroll compressor, which assures smooth and reliable operation.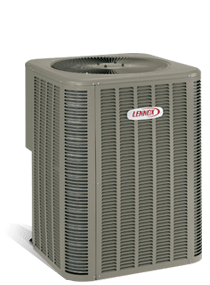 14ACX Air Conditioner
The temperature always feels just right inside with the budget-friendly 14ACX. Precision-engineered with quality components, this air conditioner allows you to enjoy exceptional comfort, without the worry of high utility bills.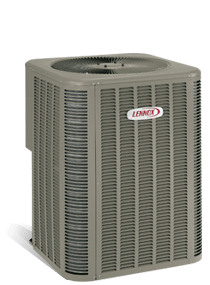 13ACX Air Conditioner
Even in the hottest summer months, the 13ACX works efficiently to enhance your comfort. Compared to an older system, this air conditioner can help you save significantly on your monthly cooling bills.